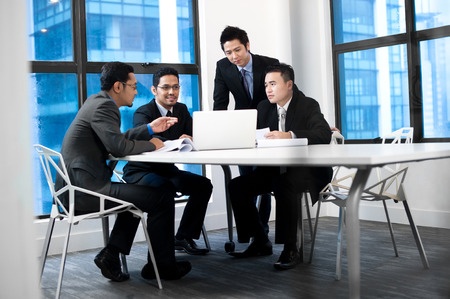 Our Marketing Services include:
Conducting market surveys to establish the purchaser's preferences and industry's trends.
Strategic marketing plans before the project begins.
Planning and organizing various marketing promotions from sales launches to exhibitions and beyond.
Conducting presentations, negotiating and closing of sales on behalf of the developer.
Liaising closely with the developer's credit control department on sales, agreement signing, following up with customers, etc
Submitting weekly sales reports, promotional activities reports and decoration of the show units.
Performing other related services deemed necessary to ensure smooth sales launch and administration.
SALES, MARKETING AND CREDIT CONTROL CONSULTANCY SERVICES (SMCCS)
To provide professional sale and marketing services to ensure that the Client will reap maximum profit from their investment.
PROJECT MANAGEMENT CONSULTANCY SERVICES (PMCS)
Acting as the Client's representative, within the contractual terms applicable, to direct, co-ordinate and supervise the project in association with the Project Team.
The project manager will ensure that the Client's brief, all designs, specifications, and relevant information/data are made available to, and are executed as specified with due regard to cost, by the Design Team, Consultants and Contractors, (i.e. the Project Team), so that the Client's objective are fully met.
FEE STRUCTURE AND OPTIONS
Option 1
Agreed fee for each type of service, i.e. SMCCS, PMCS, etc. carried through to completion within specified period
Option 2
Working on specific project from start to completion with fee based on % of total cost of project